Are you feeling stressed or tired?
Is aging getting you down?
Do you want to sparkle with a zest for life?
our goal is to help you not just to feel ok but to FEEL GREAT. if your health is getting you down, give us a call…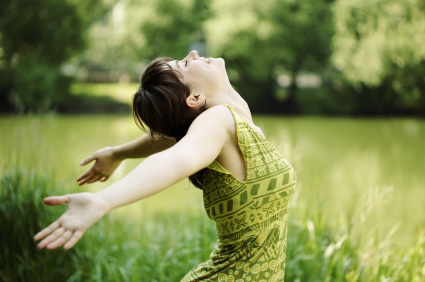 We know it can be difficult to get your health back on track, but that is why we are here to help and support you.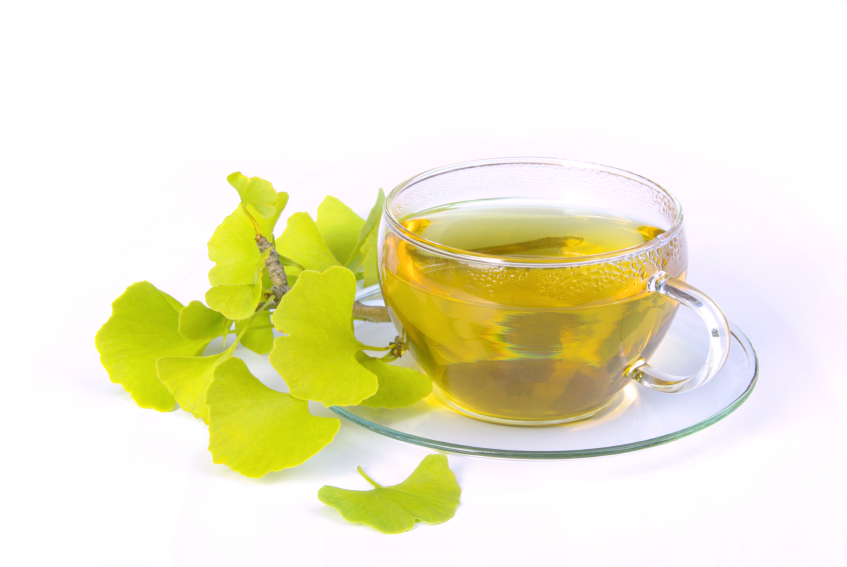 Five reasons to get in touch

We can save you money on your medicines or supplements
We can get your health back on track fast
We know what we're talking about, we've spent years learning this stuff
Simple solutions to help you to feel great
We Guarantee what we do